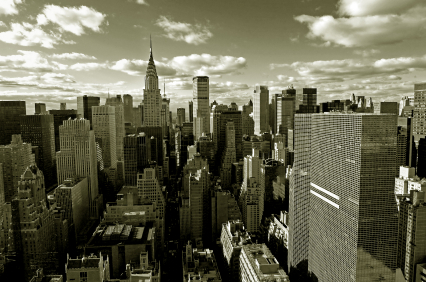 December 04, 2019 -- DigEplan, a leading integrated electronic plan review solution, and GIS-centric public asset management solution firm, Cityworks have worked to combine platforms, bringing Cityworks customers the powerful functionality of an integrated tool for electronic plan review.
Announcing the joint venture at the Cityworks Conference in Salt Lake City, December 4 – 6th, Cityworks PLL (permits, licensing and land) customers will be able to see DigEplan in action.
"DigEplan's integration into Cityworks PLL, furthers our goal to creating one platform that enables planning officials to simplify and automate plan review workflows, improving service levels to applicants and eradicating paper," said George Mastakas, Cityworks.
"We have been impressed with the breath of functionality in DigEplan, providing users with all the tools needed to support electronic submissions and review. DigEplan's drive to enhance our Cityworks platform offering, is aligned to our strategic vision to improve efficiencies for our public sector customers," added George.
Cityworks is a powerful, flexible and affordable GIS-centric public asset management solution for local government and utility agencies. Supporting more than 700 organizations in the USA and globally, Cityworks enables public sector departments to work smarter.
DigEplan is fully integrated into the Cityworks platform. This enables planning and building departments to...